Parasport Z1 SL-14 Full Face Helmet
Stock:

In Stock

Product Code:

PAZ1SL14FFHE

PN:

9085140

Parasport
Anticipated by the introduction of the Skylight visor, the Z1 SL-14 implements major shell improvements when compared to the previous versions.
Born from studies and heavy investments, this total quality helmet joins in a single product all the technical details wanted by modern skydivers, both professional and amateurs.
The Z-1 SL-14 is structurally aerodynamic, lightweight, practical and comfortable. These are qualities you have come to expect from the manufacturers at Parasport Italia, along with a very high standard of protection produced by using only top quality materials.

The manufacturing technique applies injection molding of HIGH IMPACT ABS (material used to build motorcycle helmets), and involves complex machinery, combining 4 different steel moulds that assure the result of a quality that is total, warranted, and consistent. This great helmet is completed by the adjustable airtight collar made of soft, anallergic polyester, and the removable variable density liner, giving this helmet a comfortable fit and stability, as well as useful in setting sizes just by changing the liner.

The Z1 SL-14 is available in different colors with shiny or matt finishing (now at no extra charge!).

The chinstrap is adjustable to adapt the collar to the different shapes and sizes. Adjustment is needed just once (as shown on the drawing), after that securing the Z1 SL-14 is easy as pulling the chinstrap and closing the clip: no further adjustment needed!
SKYLIGHT VISOR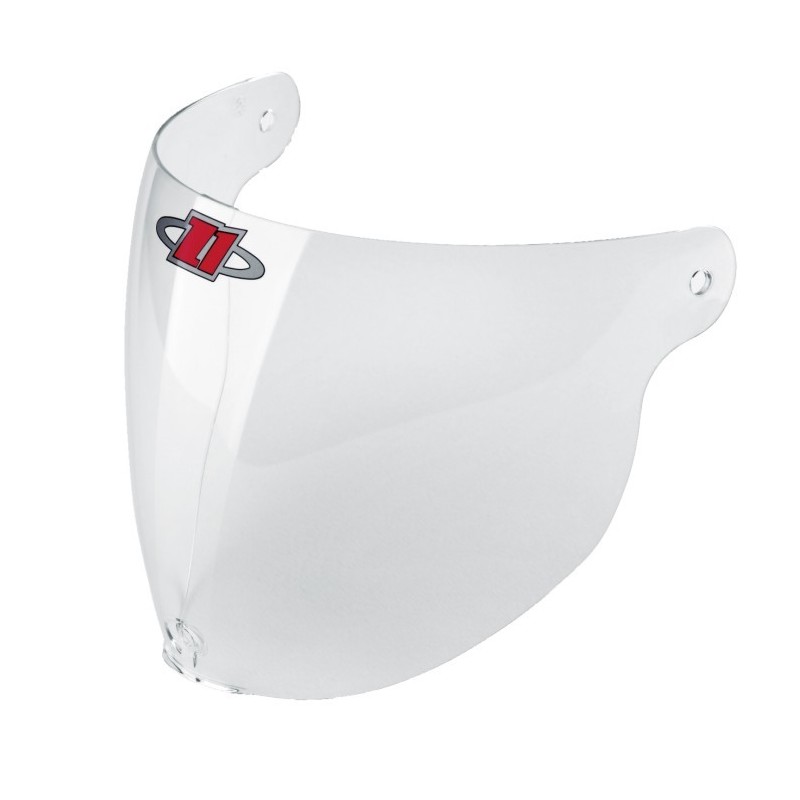 The integrated flip-up visor rotates totally out of sight without interfering with your sight under the open canopy. It's made of injection molded polycarbonate, 2 mm thick, with permanent anti-scratch and anti-fog treatments.

The unique, affordable, and improved locking system can be operated with just one hand, even with gloves.

Features:

Wider face opening – Pretty straightforward advantages: better peripheral vision, you can barely notice you have a Z1 on your head. Peripheral awareness and handles visibility are also improved.
New collar design – The fabric skirt has been redesigned and shaped for a nicer and comfortable fit. The back has extra padding to give more comfort at the back of the neck.
New latching system – With a single action movement you will be able to close the collar around your neck and secure the Z1 SL-14 with the chinstrap buckle. Easy to adjust and maintain.
Long-established visor locking system – Proofed by years of use and thousands of Z1's in the market, the single hand action to open and close, reliable, easy to maintain visor locking system is improved by the new design of the Skylight visor.
New, redesigned liner – A new shape, new materials, best comfort ever. Still single size shell with replaceable liner (made of three separate pieces) used to set the size.
Improved airflow – The new liner has been redesigned for a better airflow circulation inside the shell.
Available separately the beautiful protecting helmet bag.