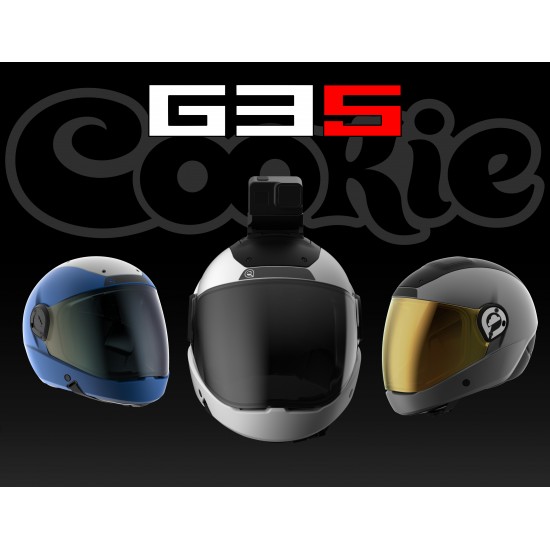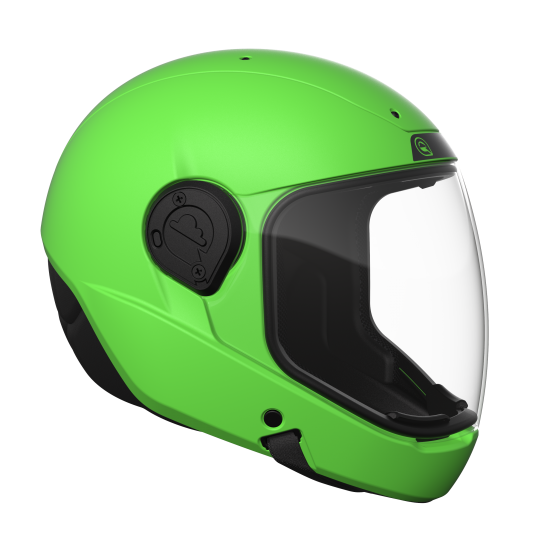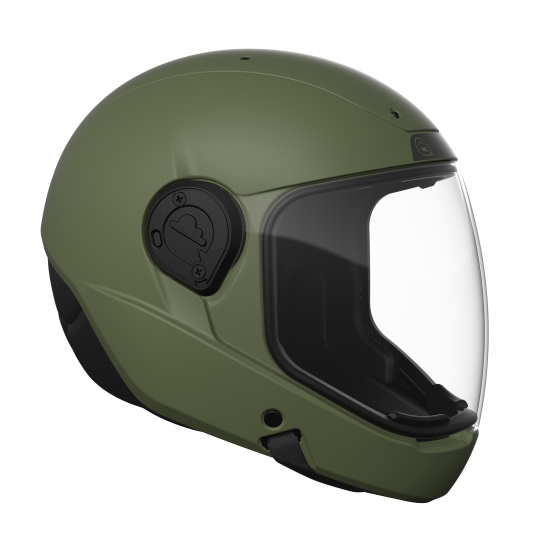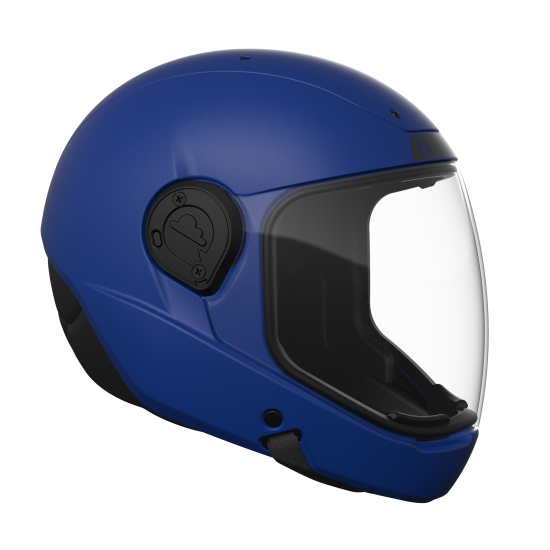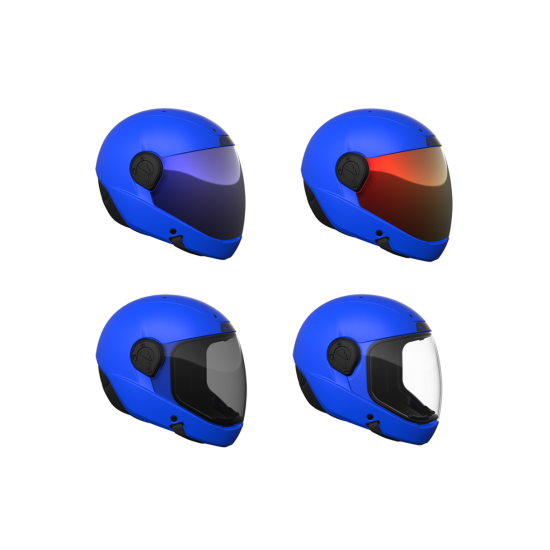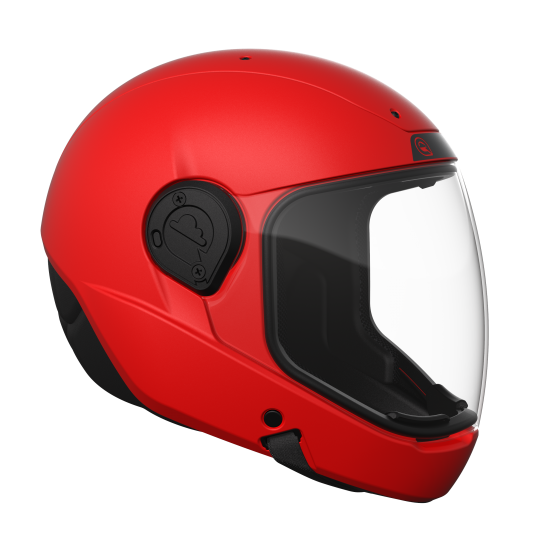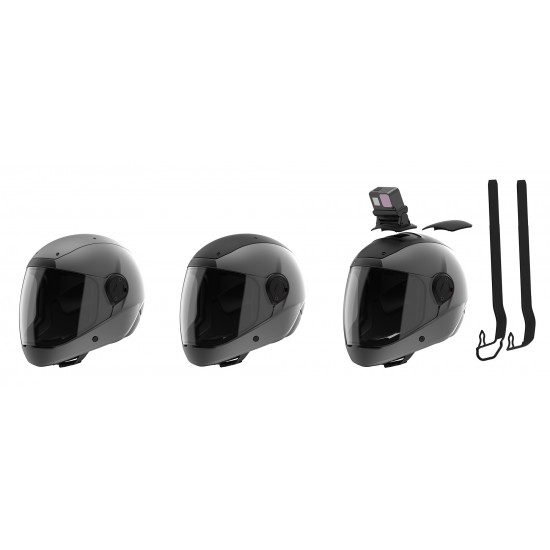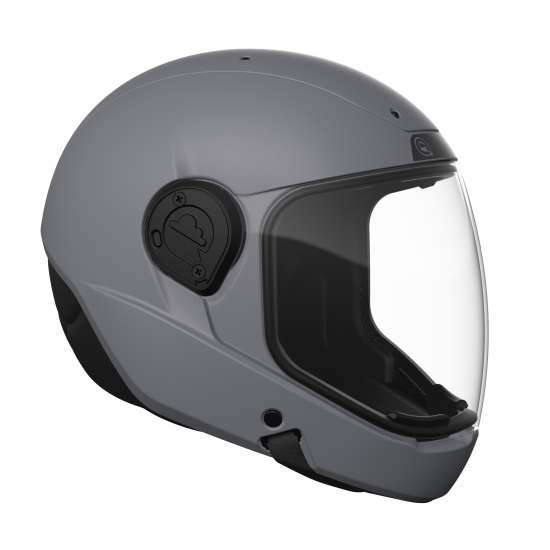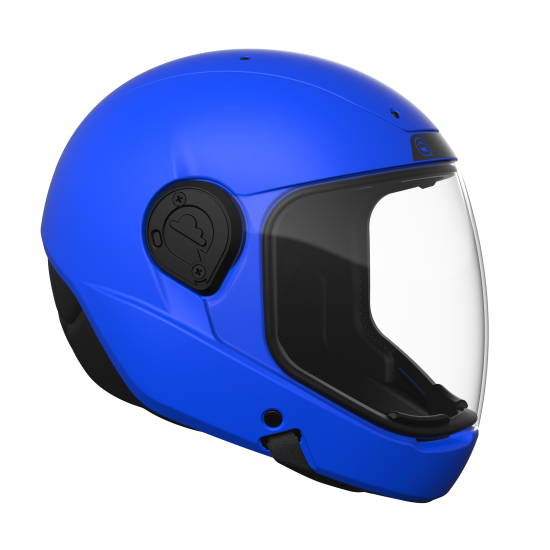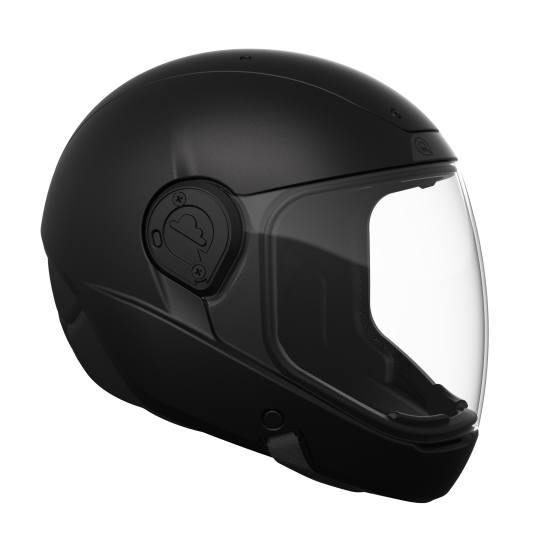 New










Cookie G35 Skydiving Helmet
Stock:

In Stock

Product Code:

Cookie G35

Cookie Composites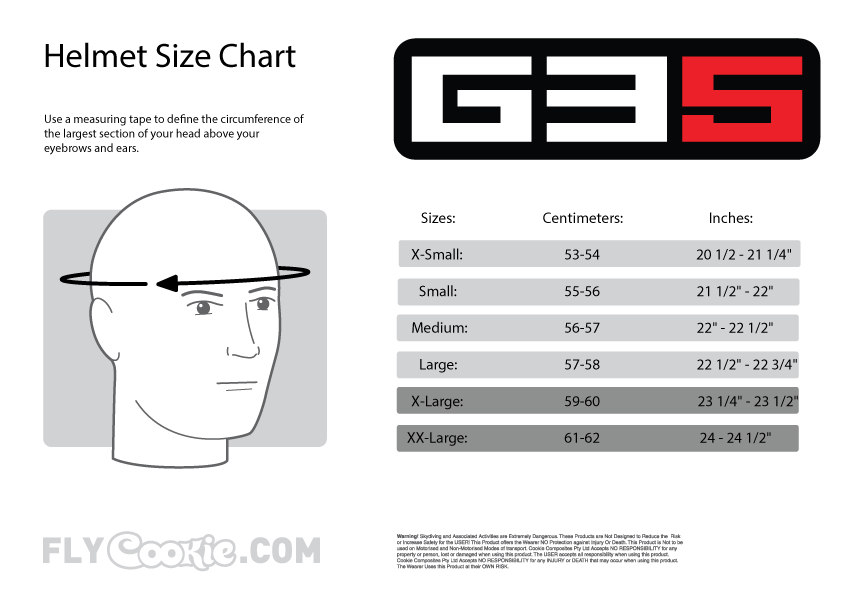 Cookie G35 Skydiving Helmet

The G35 is a lightweight, compact helmet that's secure under the forces exerted by skydiving at high speeds and when cameras are added.
An integrated GoPro solution for a full-face helmet with a more traditional coverage profile but is lower at the rear compared to the earlier G3. This lower shell coupled with an external high-density foam area offers firm security while allowing the user in and out of the helmet easily. The plate in the top of the shell allows the user to easily customize the helmet between standard, tunnel (anti-scratch) and utility/camera, and includes pre-mounted internals for Cookie's patent pending camera release system.
All that on a foundation of a G4 style EPP foam internal.
WHAT YOU'LL LOVE ABOUT THE G35
Soft and secure chin support
Steel spring mechanism (like the G4) with added assembly fail safe
Solid tunnel nylon skid plate, perfect for protecting the helmet when head down on the net
Nylon utility skid plate and cutaway handle turns your G35 into a GoPro helmet solution. This GoPro mount works with the Cookie roller mount range and allows the user both emergency cutaway functionality as well as a lightning fast way to attach and remove your camera.
Pre-marked for FlySight assembly.
High-quality visor optics in clear, tint and mirrored colors
Deep internal audible pockets
Choice of colors with the ability to further customize using aluminum side plates, top plates and visor options
TOP OPTIONS
STANDARD: The Standard G35 configuration includes a painted matching ABS top plate available in 13 colors.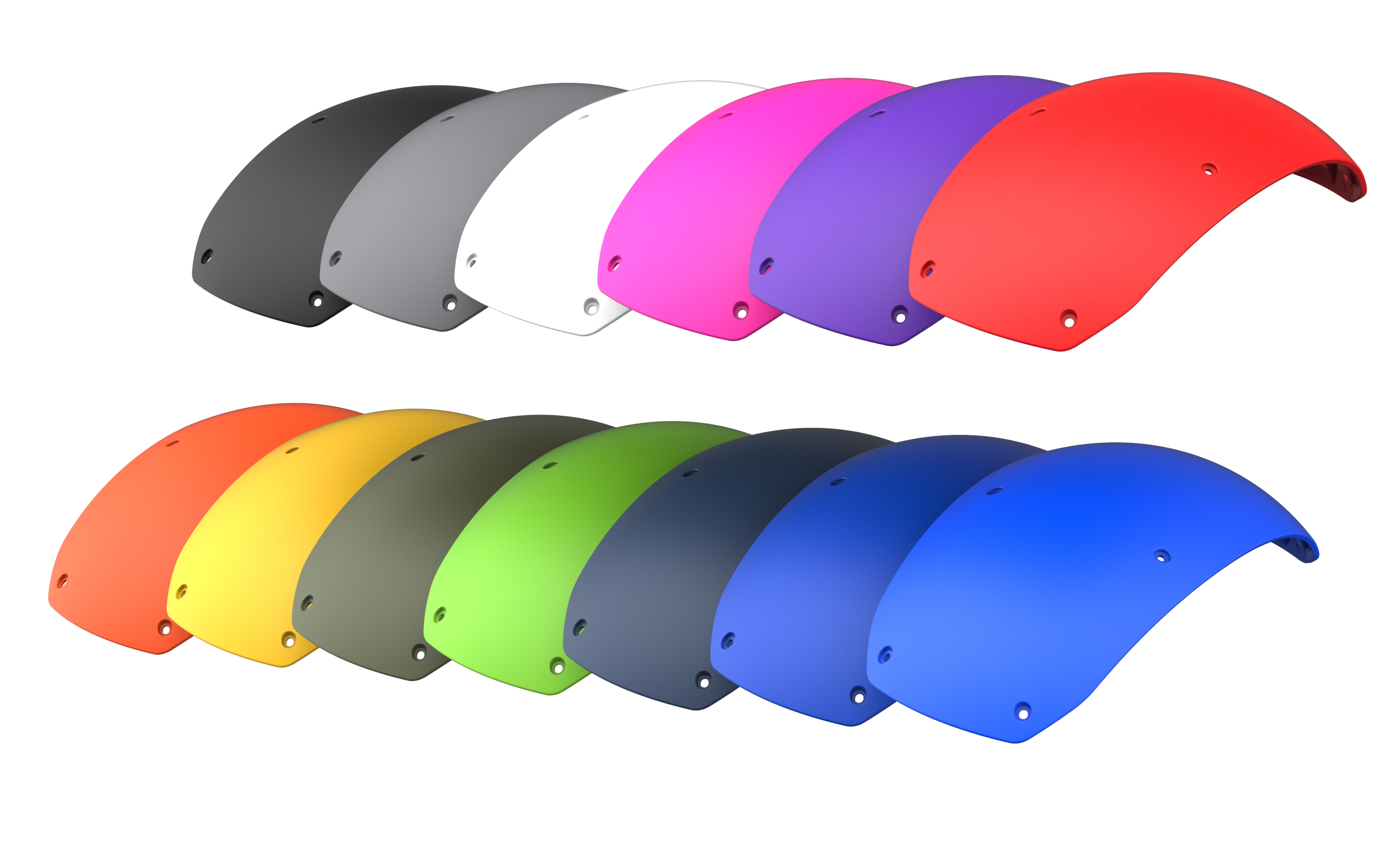 SKID: The Skid top plate is constructed from heavy-duty nylon and is designed to help protect the helmet when being flown head down in the wind tunnel (available in black only).

UTILITY: The Utility top plate is constructed from heavy-duty nylon and is designed to receive the GoPro roller mount and new camera cutaway system. Comes complete with replaceable cap that allows the unit to be used as a tunnel skid plate. Kit includes Utility Top Plate, roller mount receiver, replaceable cap, cutaway handle and slide lock. Note: camera and roller mount not included (available in Black only).