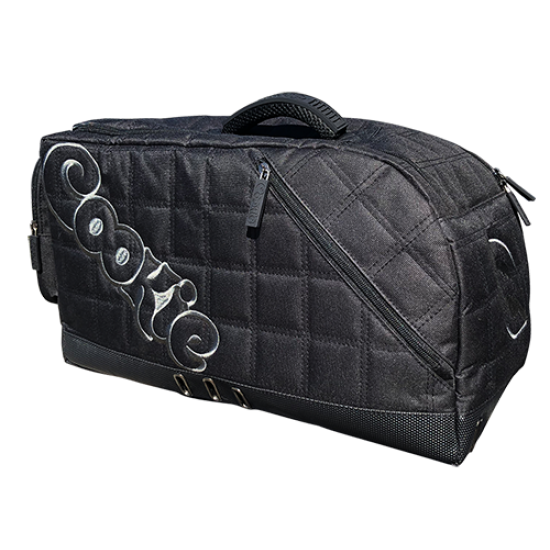 Pre-Order
Cookie Flight Bag
Stock:

Pre-Order

Product Code:

COFLIBAG

PN:

FlightBag

Cookie Composites
Whether you're heading to the DZ for some jumps or shredding at the tunnel, the Cookie Flight Bag is your go-to gear companion.
The durable yet sleek design keeps your jumpsuit, helmet, water bottle, and other essentials organized.
Ventilation is not only for the G4—the Cookie Flight Bag has built in vents to keep your gear smelling … well, better than before.


Flight Bag Dimensions are L 50cm x H 26cm x W 25cm ( L 19.6in x H 10.2in x 9.8in).