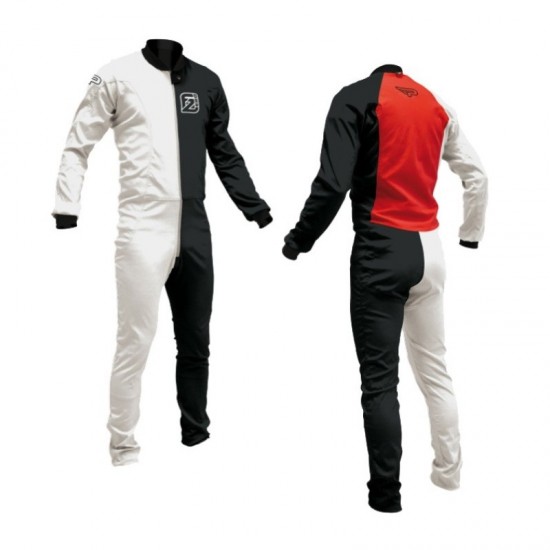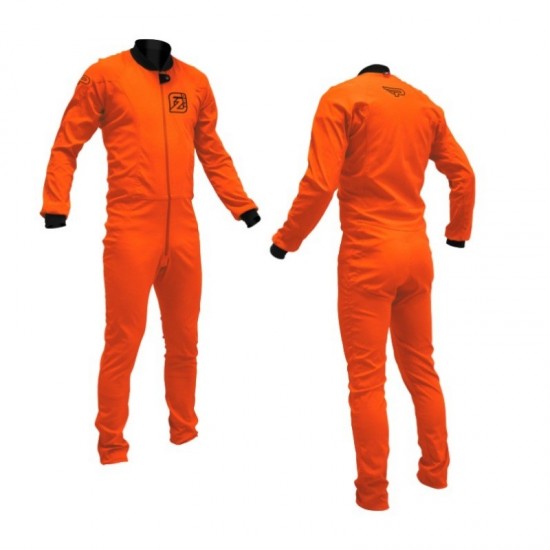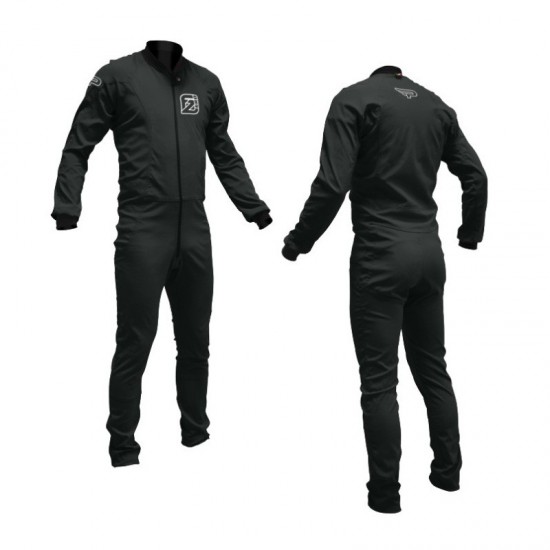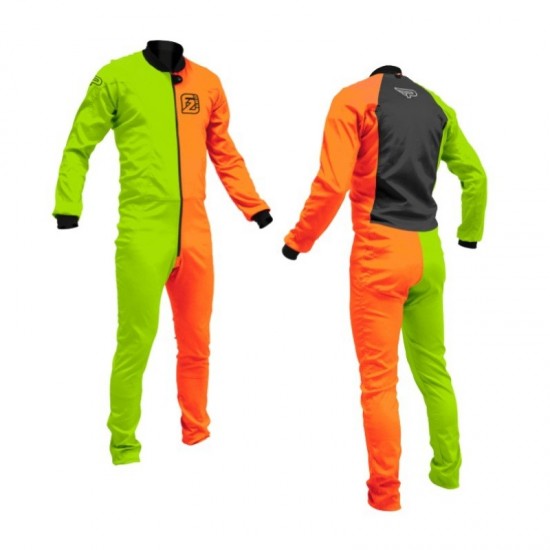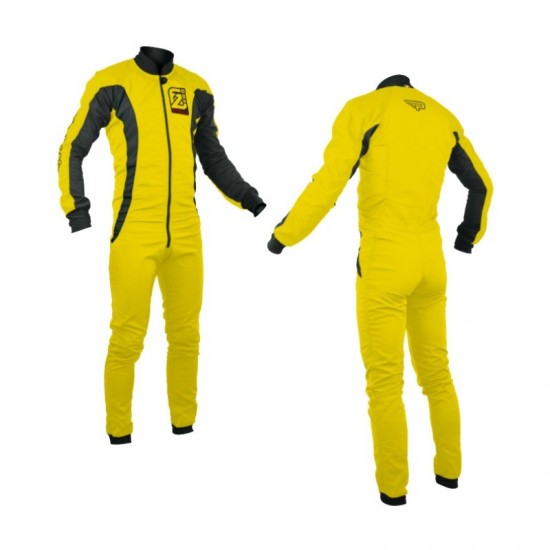 Pre-Order



Parasport F-Zero Jumpsuit
Stock:

Pre-Order

Product Code:

FZERO

Parasport
Completing the "F Series" suits, the F-Zero has been designed with wind tunnels in mind. Made of the same Aërian windproof fabric used on the F3 freefly suit, it provides optimal fit and comfort, with a slightly stretchy material. Cuffs and ankles are closed with comfortably tight Lycra, and collar is also made of stitches-free double layered Lycra.

Simple but with a trendy design, the F-Zero is the perfect first personal tunnel suit.

Strong but comfortable elastic fabric on wrists and ankles
Inner pocket with zipper
Ergonomic cut of armpits and arms
Enriched with F-Zero and Parasport embroideries
Comfortable fit
Standard colors (one main color, black details) or custom color
Standard or custom sizes
Fast delivery times!
Standard Measurements
They're surely not covering 100% of the people, but jumpers can take advantage of a good quality product, at a reasonable price, with a short delivery time. And if lucky enough, a suit fitting may be at our shop! Parasport has set 7 sizes for men, and 7 for women. This will give great flexibility and more chances to find a standard size to fit a person.
So, what should you do to choose the standard size that would fit? Well, first of all look at the measurements chart! This is important as you should pick the size by the measurements, not by its name... From the measurement chart you will easily find if a size fits you tight or loose, and decide which is best.

Custom Suits
Have someone taking your measurements on light clothes, without shoes, removing objects from pockets. Stand straight while being measured and follow the guidelines. Take your measurements three times or more to be absolutely sure about the numbers, and take care in not twisting the measurement tape.