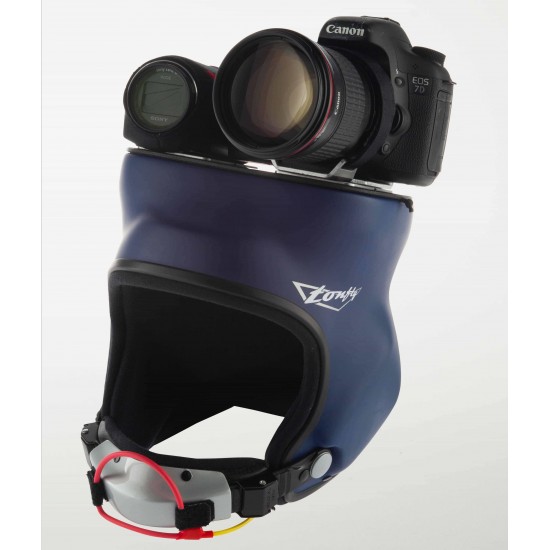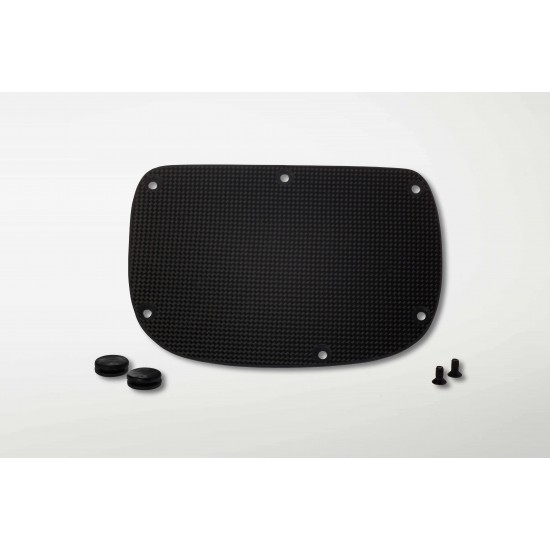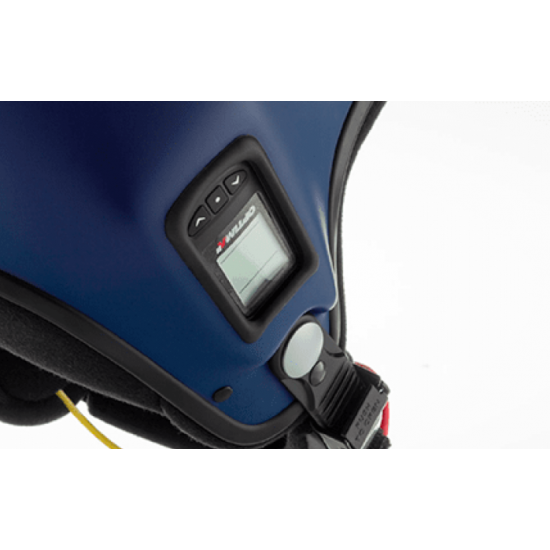 Pre-Order





TONFLY CC2 Helmet
Stock:

Pre-Order

Product Code:

TFLYCC2
TONFLY
TonFly Camera Converter Two (CC2) Helmet
Click here to use Tonfly Configurator and customize your helmet, choosing colors, finishing, logos, options and setups.

This is the ideal helmet for Professional Videomen who wants everything on top !
The extraordinary fit gives incredible stability on the head.
Carbon fiber composite shell.
Inner liners : eva & antiallergic fabric.
Carbon fibre composite top platform 13,5cm x 20cm.
Comes with 2 platforms.
TF Camera Mount System allows to quickly connect and disconnect any device with one easy movement.
Optional big platform 17,5cm x 21cm, 4,5 mm thickness.
Adjustable chin cup angle.
Various brakets and mounts for different set ups.
Cut away System avaliable.
External Audible Ports are available in different colors.
Weight 980 gr.
More than 30 shades available in Matt and Glossy finishing for shell and chincup.

Available sizes
- XS (53cm)
- Small (54-55cm)
- Medium (56-57cm)
- Large (58-59cm)
- XL (60-61cm)
- XXL (62-63cm)

This Camera Helmet is only to support video and foto camera devices. Extreme sports are subject to risk usage and this helmet could not protect against impacts.