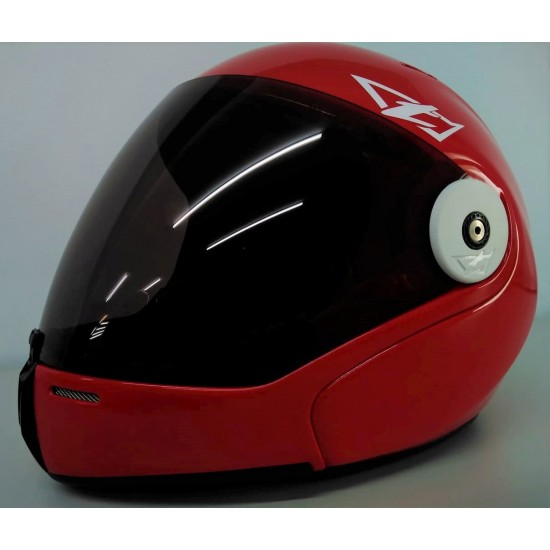 Pre-Order


TONFLY TFX Helmet
Stock:

Pre-Order

Product Code:

TFLYTFX
TONFLY
Customize your TFX helmet here, save your configuration and once ready for the order, you can send it to us and purchase it directly online.
As a TONFLY authorized reseller, through the TFX Fitting Kit we offer our customers the opportunity to get the correct helmet size.
TFX is the first Full Face Helmet made by Tonfly, as a result of intense Research and Development.
It is conceived to have the tightest fit and stability possible even at very high speeds.The single body Carbon Fiber-Aramid composite shell ensures a lighter weight and a better protection against significant impacts and penetration, as well as a longer lifespan and it is not subject to degradation due to atmospheric agents and sudden temperature changes.
The helmet has been tested and inspected for:
Construction
Shock asorption capacity
Determination of field vision
Penetration test
Retention system performance
-20/+50 temperature conditioning
UV & H2O Artificial ageing
and Crash Rated for:
AFNOR XP S 72-600 Helmets for Skydiving and Windtunnel
EN966: 2012 + A1: 2012, category HPG for AIRBORNE SPORTS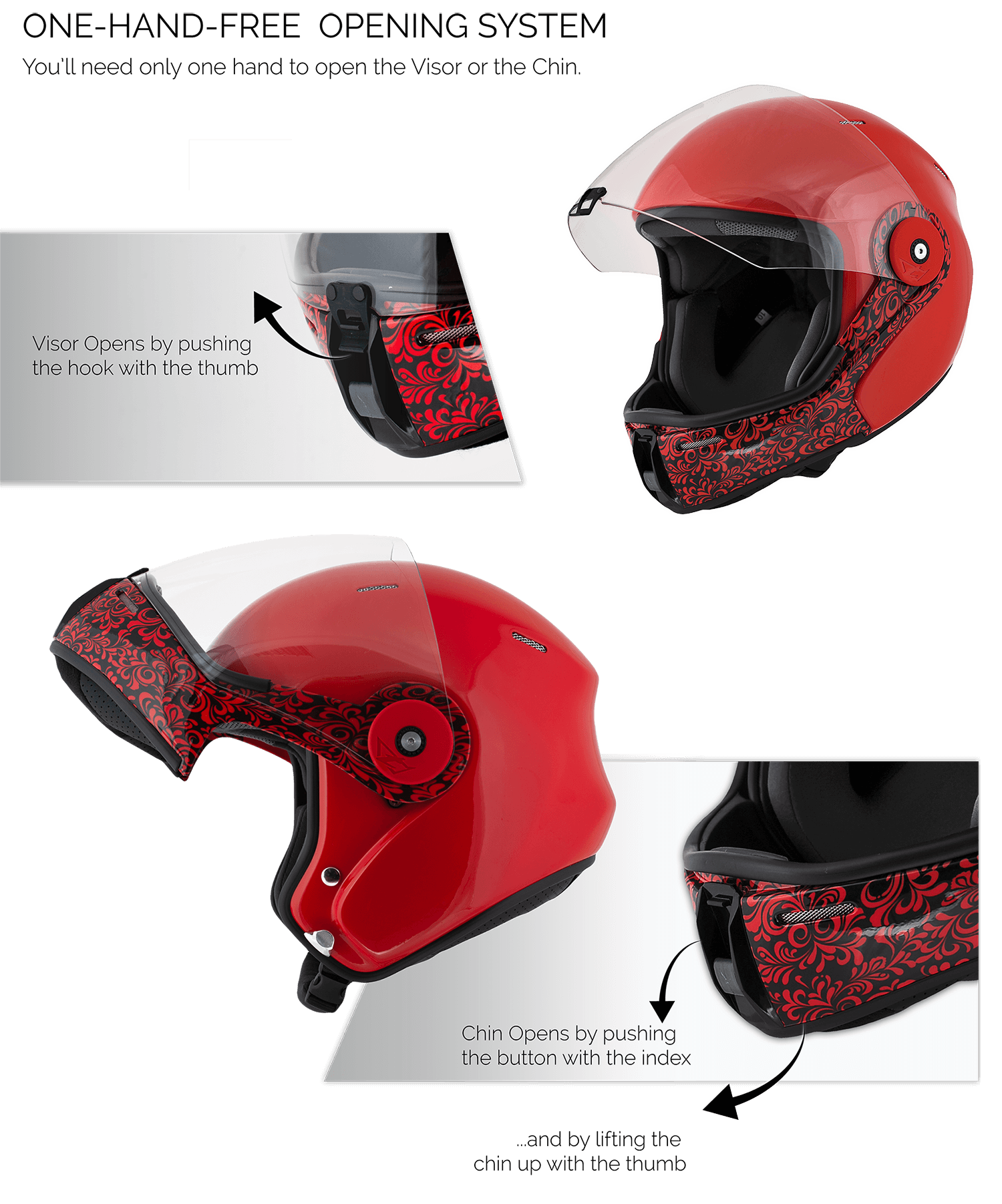 Why: The Choice of a Modular helmet
The main reason behind the decision of developing a modular helmet and the flip chin, is simply to being able to put it on, otherwise would not be possible.
Once the helmet is on, is possible to keep just the visor open.
The Flip chin also ease the everyday activity and usage , for example, to better communicate while in the plane or during debriefs between tunnel sessions.
TFX is conceived to have a tight fit that protects until the base of the head and covers all around the neck; it is also engineered to ensure the highest safety standards of the user in any condition and to face unfortunate events : the chin bar can be easily raised with only one hand, in case of a trauma or an accident.
This allows the injured to communicate and breathe freely while waiting for rescue, and the helmet itself can be quickly removed without risking any additional body damage.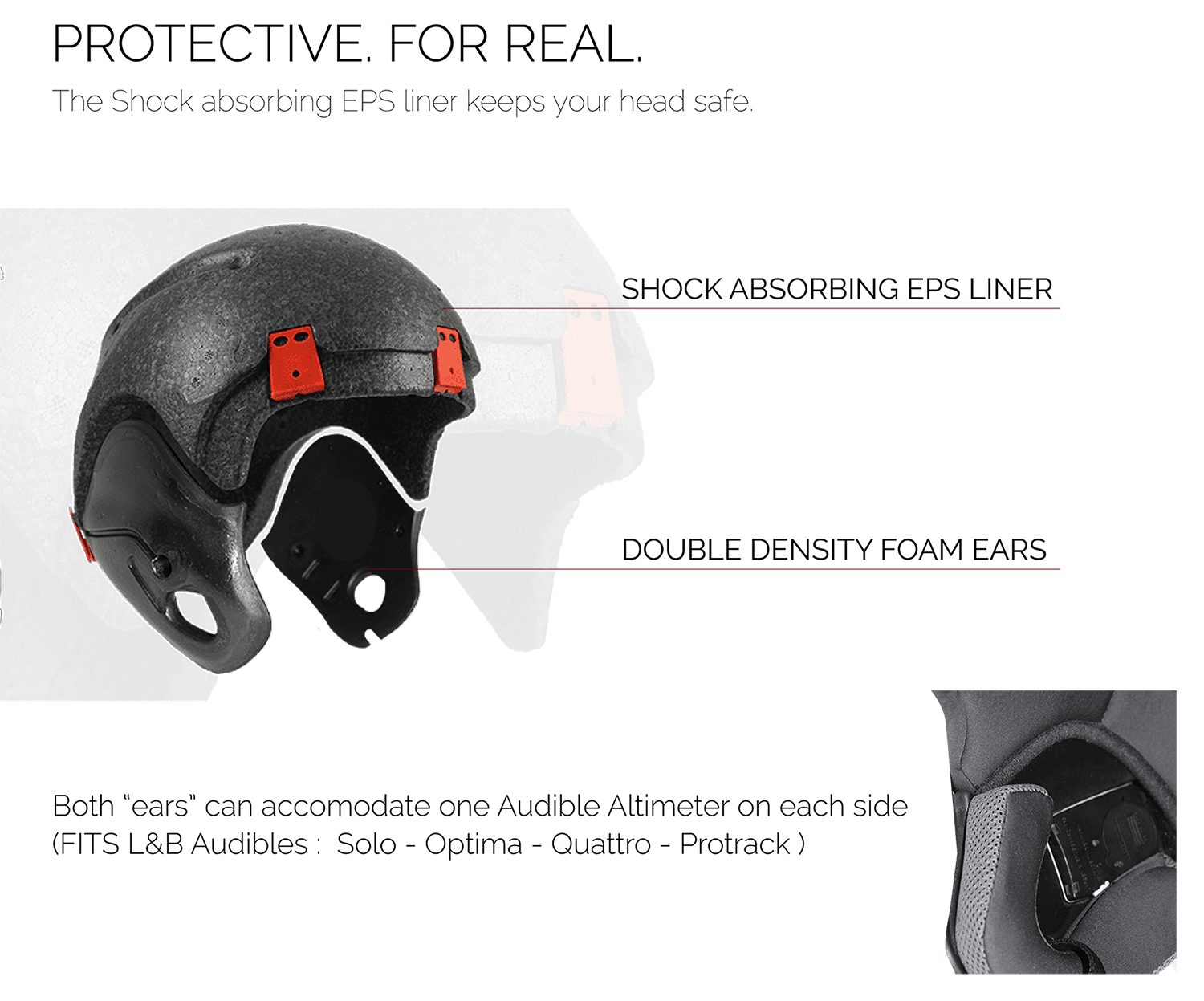 We simply wanted a small, protective helmet, made out of the highest quality materials.
The correct fit of the helmet, plays a key role, not only on the comfort side, but in safety.
A well fitted helmet ensures a better protection against impact. The choice of the right shell and the helmet size is determined by the combination of the head circumference and the face circumference.
Tonfly offers 3 shells and various padding combinations to cover all the sizes, as shown in the sizing chart below: